The following items are available through our exclusive retailer,
Albers Motorcars
. All inquiries on price, availabilty, application will be handled by them. Add any items you are interested in into the shopping cart, fill out your contact information and someone will
be in contact with you shortly.
EF Murphy Inc. is not in the retail parts business. Parts listed here are for informational purposes only.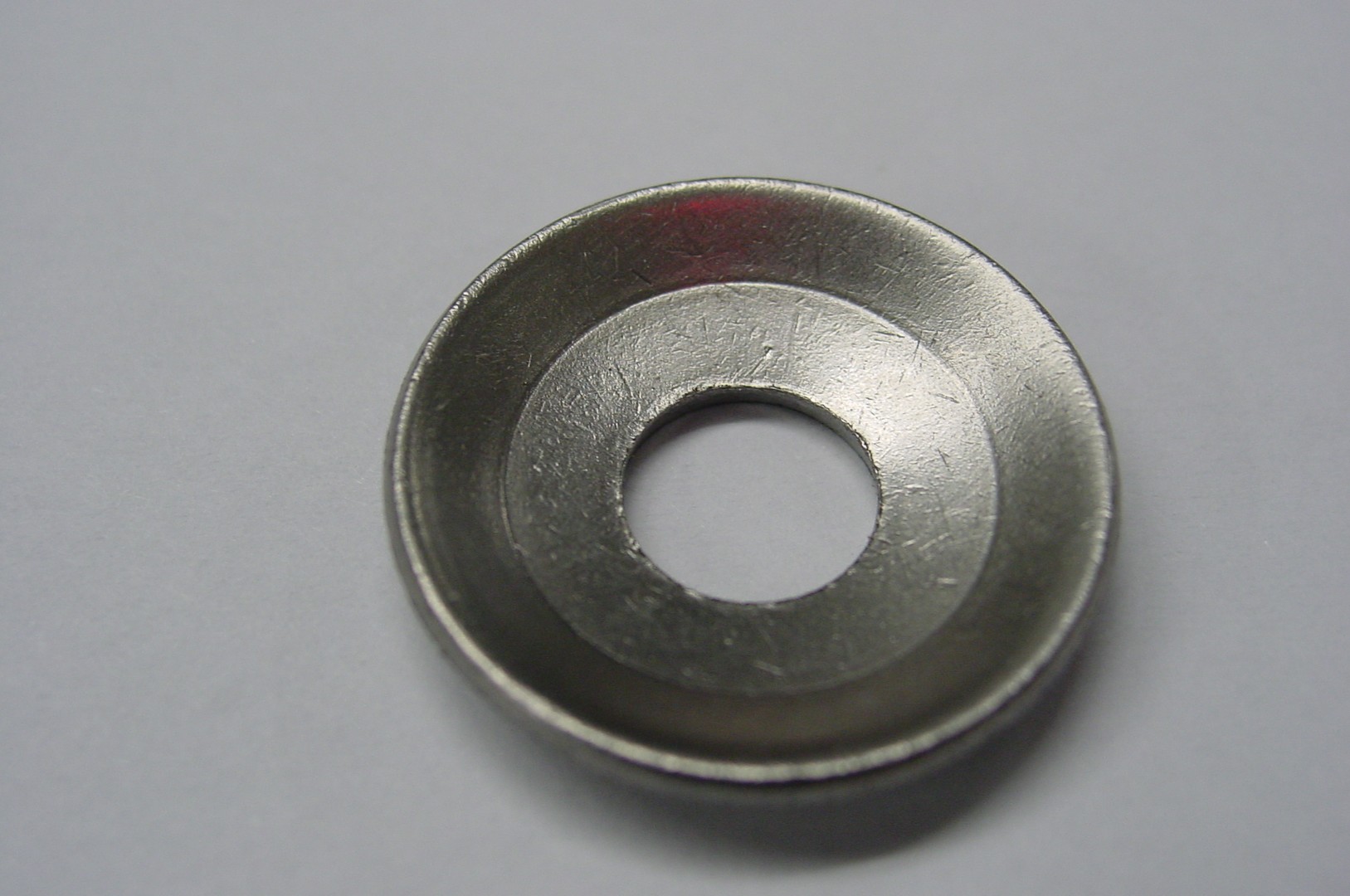 Post-War New Manufactured
Washer, rear fender skirt, presed stainless steel. Fits Mulliner bodied cars and others
Add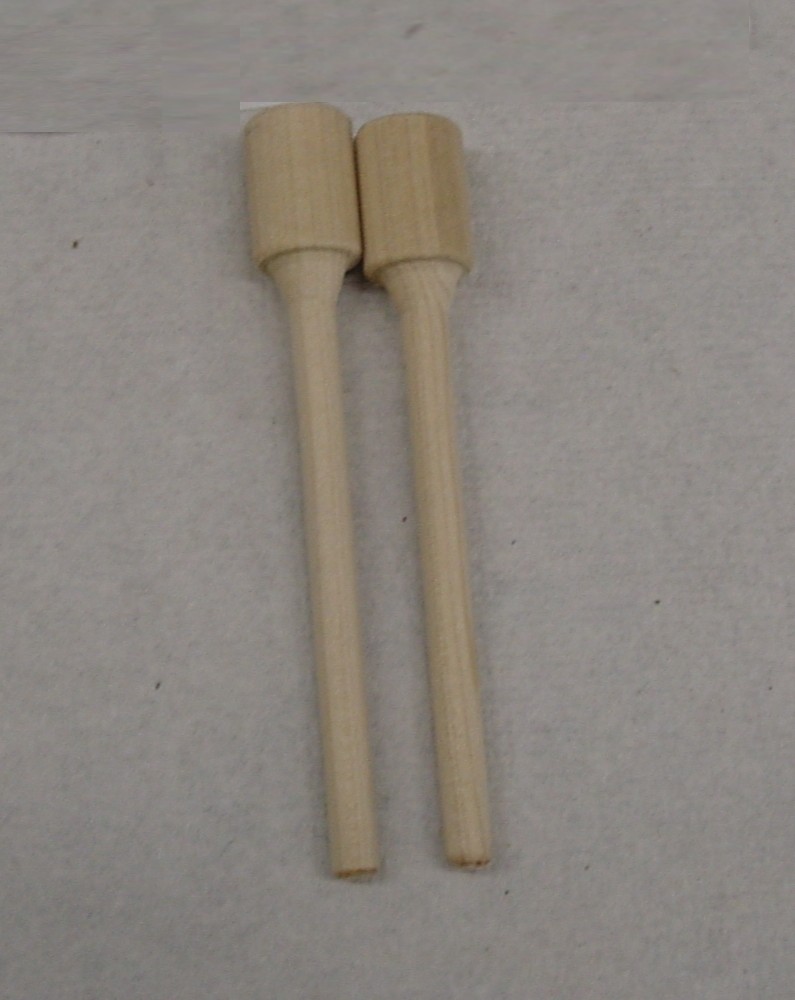 Post-War New Manufactured
Rear main wooden stick
EPW
Add
Post-War New Manufactured
Bolt, stainless steel, exhaust clamp. Fits Silver Shadow
Add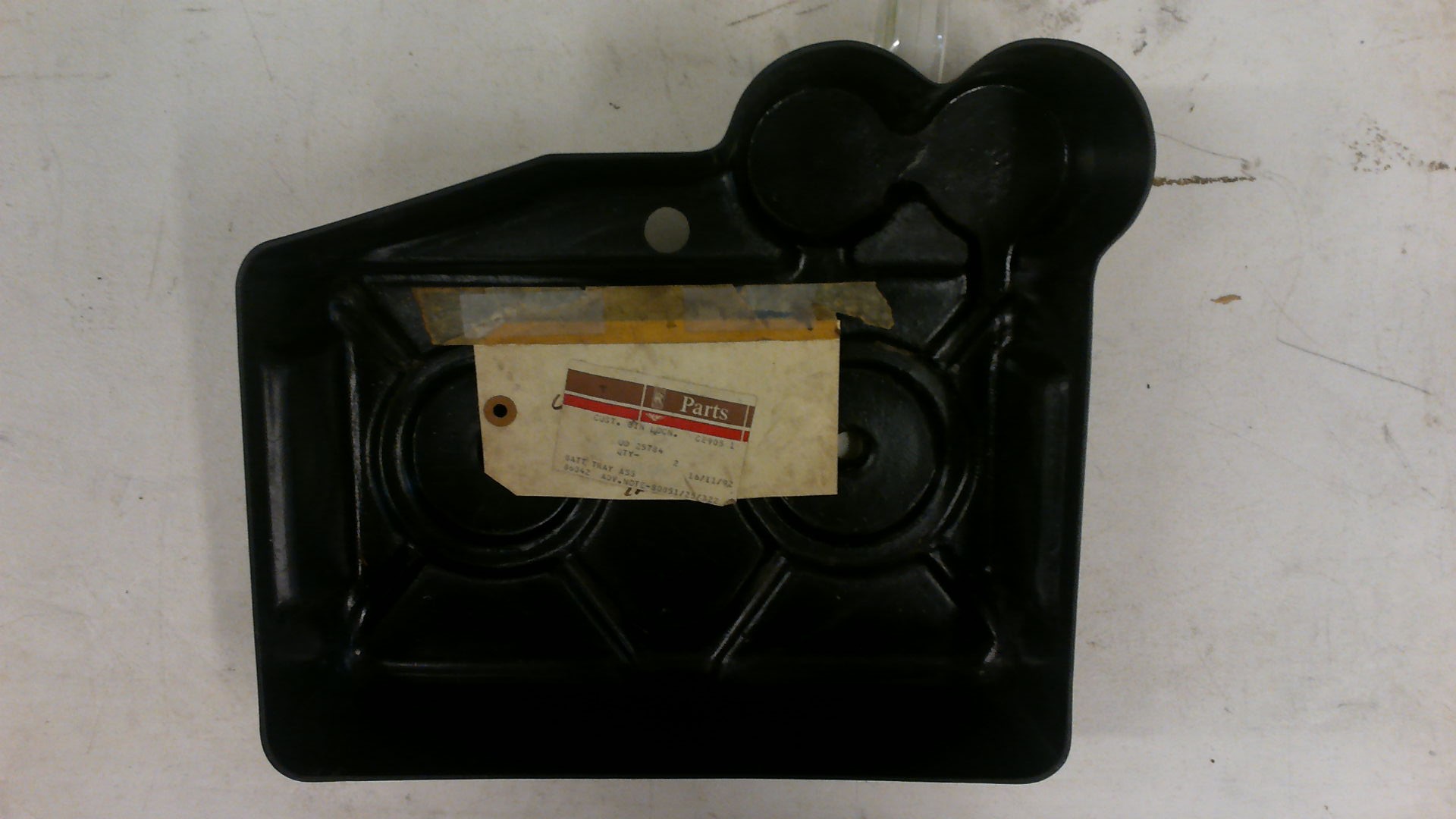 Post-War NOS
Battery box, NOS,
Silver Spirit platform
Add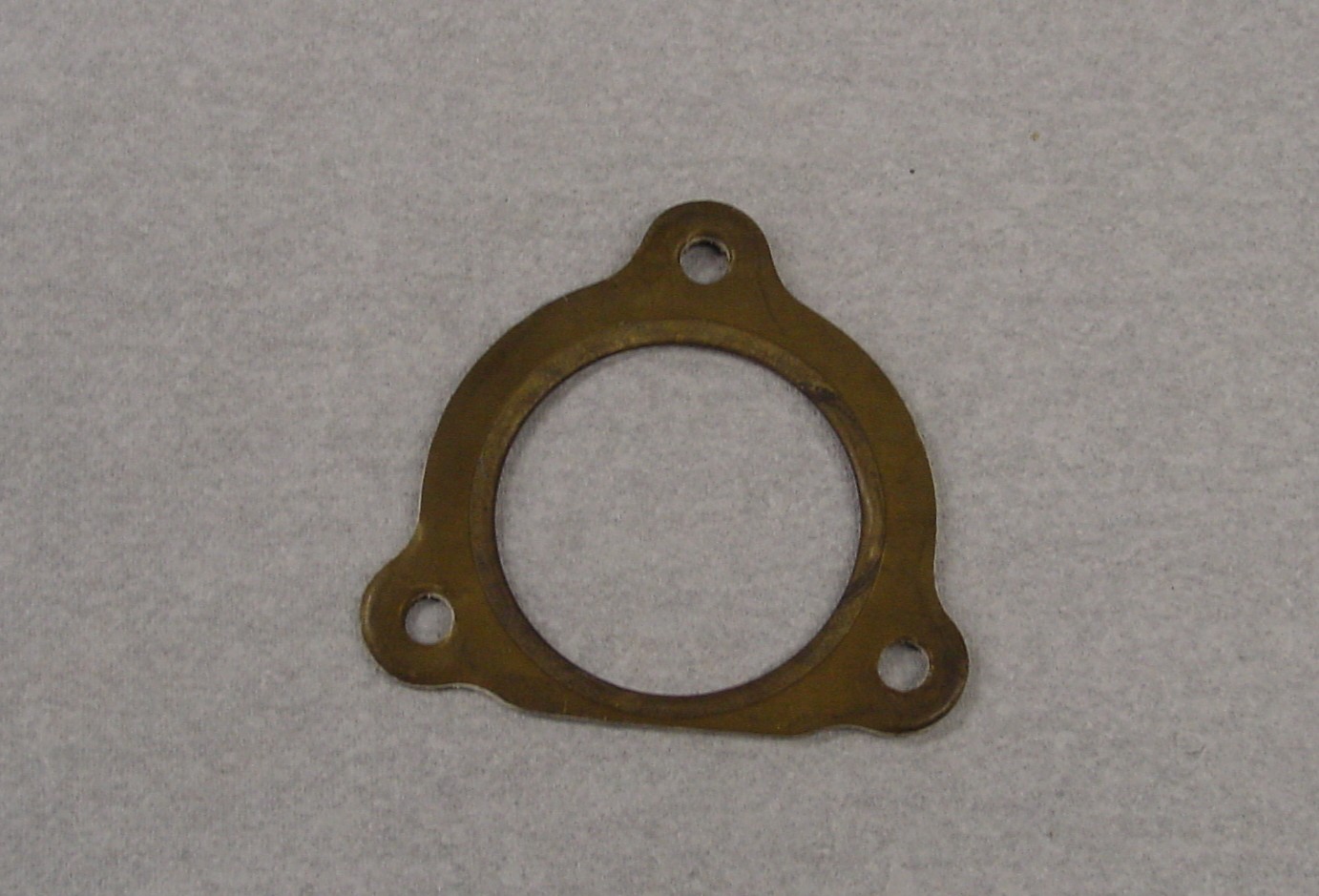 Pre-War NOS
Gasket, PII, hot spot to intake manifold
Add
Starting Carburettor
Used Parts
Starting carburettor complete less inner shuttle valve. Have dimensional drawing so one could be machined
Add